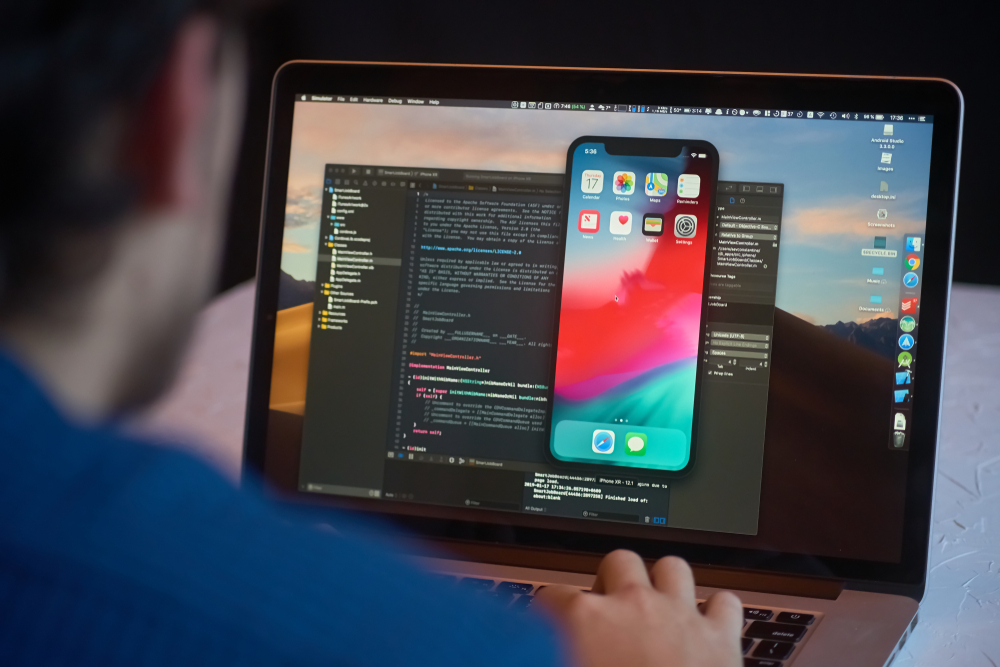 Developing apps for driving the growth of businesses.
We work with businesses across the globe, from startups to fortune 500 companies, to Government Agencies to provide solutions in an agile project management format. 
We'll work with you every step of the way designing your UI for your app and ensuring the UX is seamless. Think of us as your own in-house team to help you succeed.
Our proven experience in PHP, Java, Python, Microsoft SQL, and MySQL will help you build a solid foundation for your business.
Hub for everything digital, including advertising, email campaigns, SEO strategies, search engine marketing, and social media marketing for your app or website.